About Our Technology Partners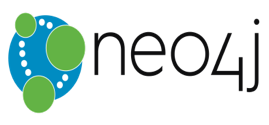 Neo4j is a highly scalable native graph database that helps organizations build intelligent applications that meet today's evolving connected data challenges including fraud detection, tax evasion, situational awareness, real-time recommendations, master data management, network security, and IT operations. Global organizations like MITRE, Walmart, the World Economic Forum, UBS, Cisco, HP, Adidas, and Lufthansa rely on Neo4j to harness the connections in their data.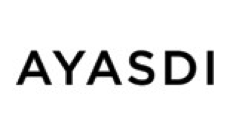 Ayasdi is on a mission to make the world's complex data useful by automating and accelerating insight discovery. The company's Machine Intelligence software employs Topological Data Analysis to simplify the extraction of knowledge from even the most complex data sets confronting organizations today— converting data into business impact.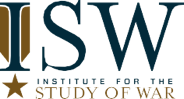 The Institute for the Study of War (ISW) advances an informed understanding of military affairs through reliable research, trusted analysis, and innovative education. ISW is committed to improving the nation's ability to execute military operations and respond to emerging threats in order to achieve US strategic objectives. ISW is a nonpartisan, nonprofit, public policy research organization.




Ntrepid enables organizations to safely conduct their online activities. Ntrepid's Passages technology leverages the company's platform and 15-year history protecting the national security community from the world's most sophisticated opponents. From corporate identity management to secure browsing, Ntrepid products facilitate online research and data collection and eliminate the threats that come with having a workforce connected to the Internet.



Linkurious' graph visualization software helps organizations detect and investigate insights hidden in graph data. It is used by government agencies and global companies in anti-money laundering, cyber-security or medical research. Linkurious makes today's complex connected data data easy to understand for analysts.



Praescient Analytics is a veteran-owned small business based in Alexandria, Virginia. Our aim is to revolutionize how the world understands information by empowering our customers with the latest analytic tools and methodologies. Currently, Praescient provides several critical services to our government and commercial clients.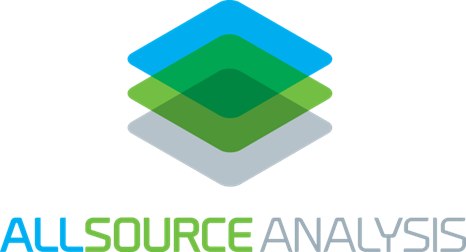 AllSource uses satellites, airplanes, drones, social media, weather, news feeds and other real time data services to deliver Geospatial Intelligence produced by advanced software and analysis.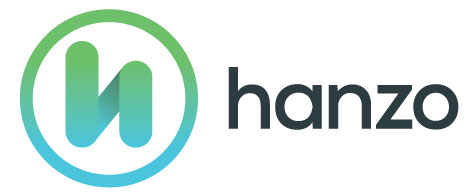 Hanzo empowers organisations with legally defensible investigation, capture, and preservation of dynamic web content. Its powerful tools are trusted by global corporations, international nonprofits, and government agencies to provide the most efficient and confident capture from the broadest and most complex data sources.